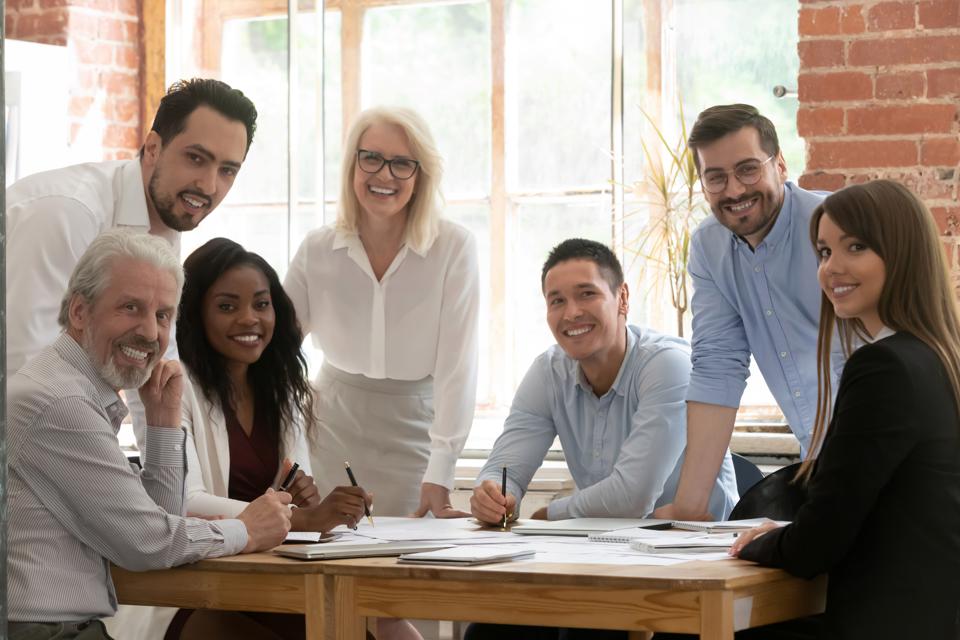 About Us
Serviceworks is a international smart cities enterprise providing strategic counsel and smart tools to solve urban challenges.
We're smart city experts. We help solve city problems across a range of geographies and urban functions.
We design and implement strategic programmes and provide solutions to assist cities, governments, businesses and other organisations working with a network of partner agencies in different countries.